The 2nd Annual Photo Contest is now closed.  Watch for details of the winning photos coming soon!
2018 Overall Best Picture Winner
Keeping It Clean
Ryan McKerrall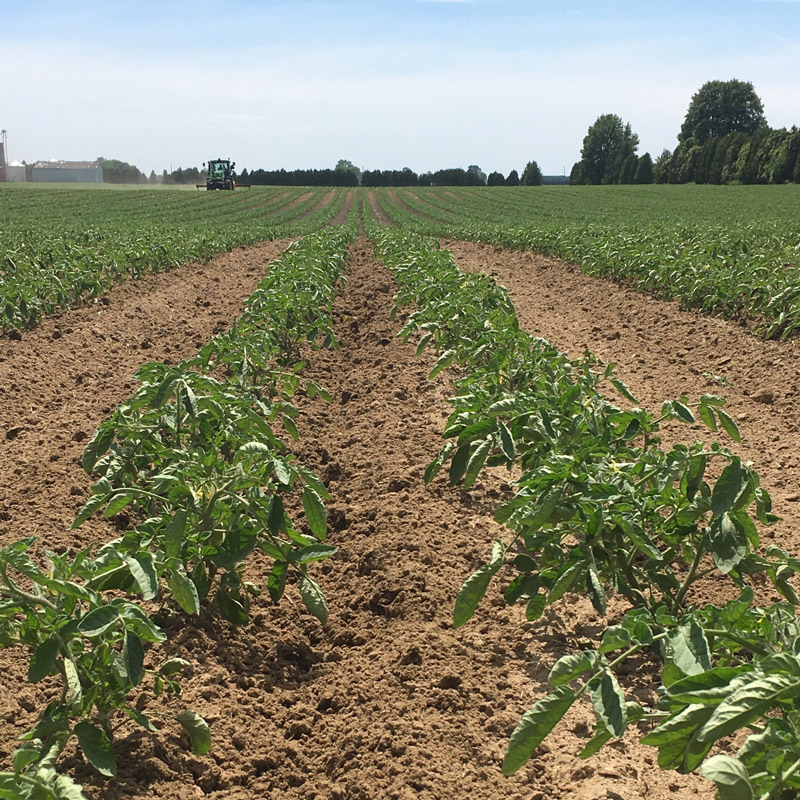 2018 Winner
Families in Farming Category
In this category we were looking for photos depicting the families that are growing our Ontario processing vegetables.
Teach Them To Grow
Sarah Hebert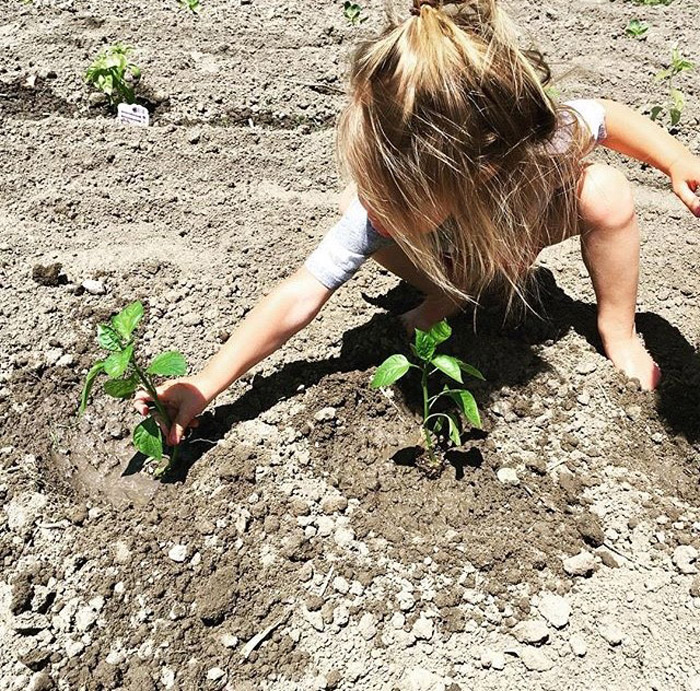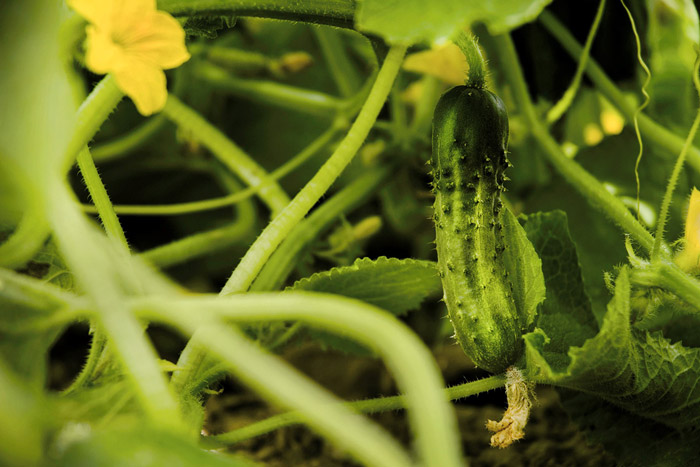 2018 Winner
Our Pride & Joy Category
This categories photos showcase the high quality, fresh, nutritious vegetables coming from the farm, heading for processing. We welcomed photos from any and all stages of production – from seed & seedling through to harvest and delivery.
Hang In There
Krystle VanRoboys
2018 Winner
Field To Fork Category
We wanted to see the whole process from field to fork for this category. Anything was possible here, from machinery and their operators, to the people on the ground scouting the fields or sorting and packing the vegetables.
With a Hup Two, Three, Four
Krystle VanRoboys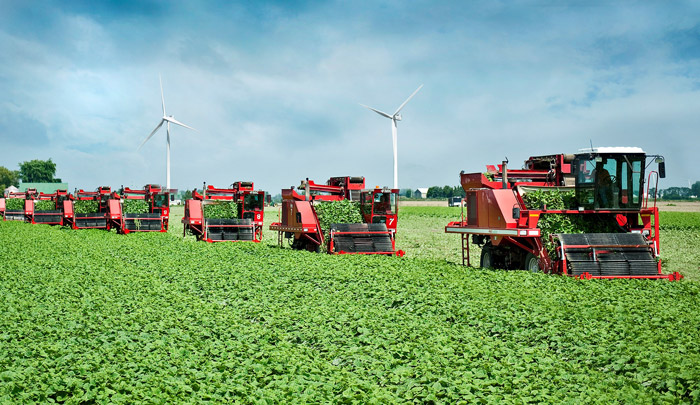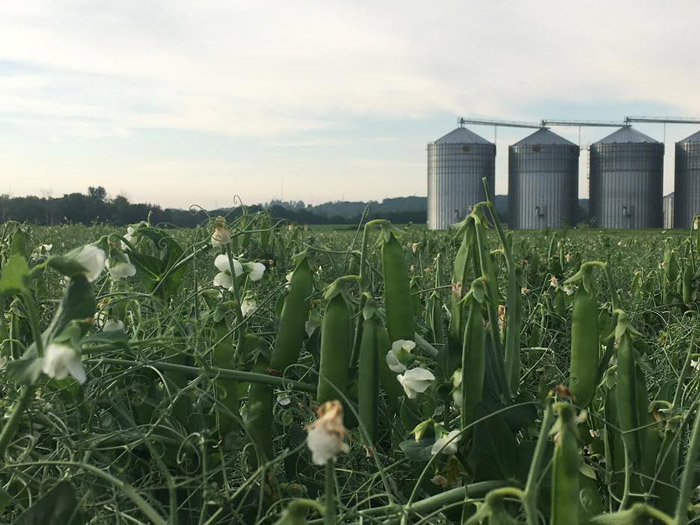 2018 Winner
Farm Scenes Category
We ask you to share pictures of your farm, yard, land and fields – rural Ontario where our Ontario processing vegetables are grown.
Peas For Miles
Jennifer Thompson