Share Your Best Shot

3rd annual photo contest taking place now!
Submit your photos to opvg@opvg.org
Win a generous cash prize! The contest is open to everyone.
Photo Contest closes February 15, 2021.
---
Thank you for all the amazing photos entered into our 2nd Annual Photo Contest (2019)!  We asked you to "Share Your Best Shots" and the response was awesome!  And the winners are.....
2019 Overall Best Photo Winner
All in a Row
Dave Peters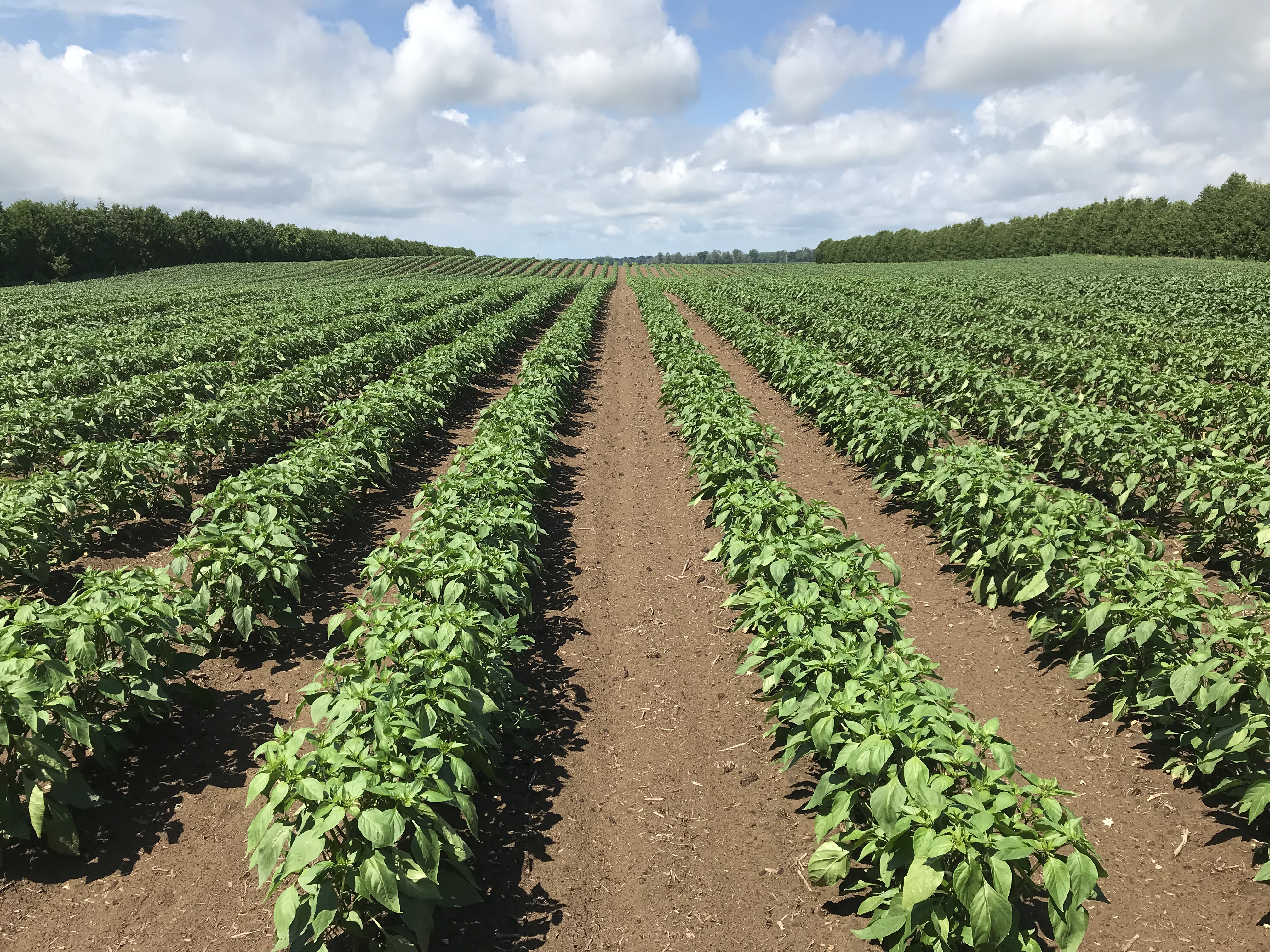 2019 Winner
Faces of the Farm
In this category we were looking for photos that depicted the broad representation of farm life.
Farm Work with Grandpa
Sandra Swanton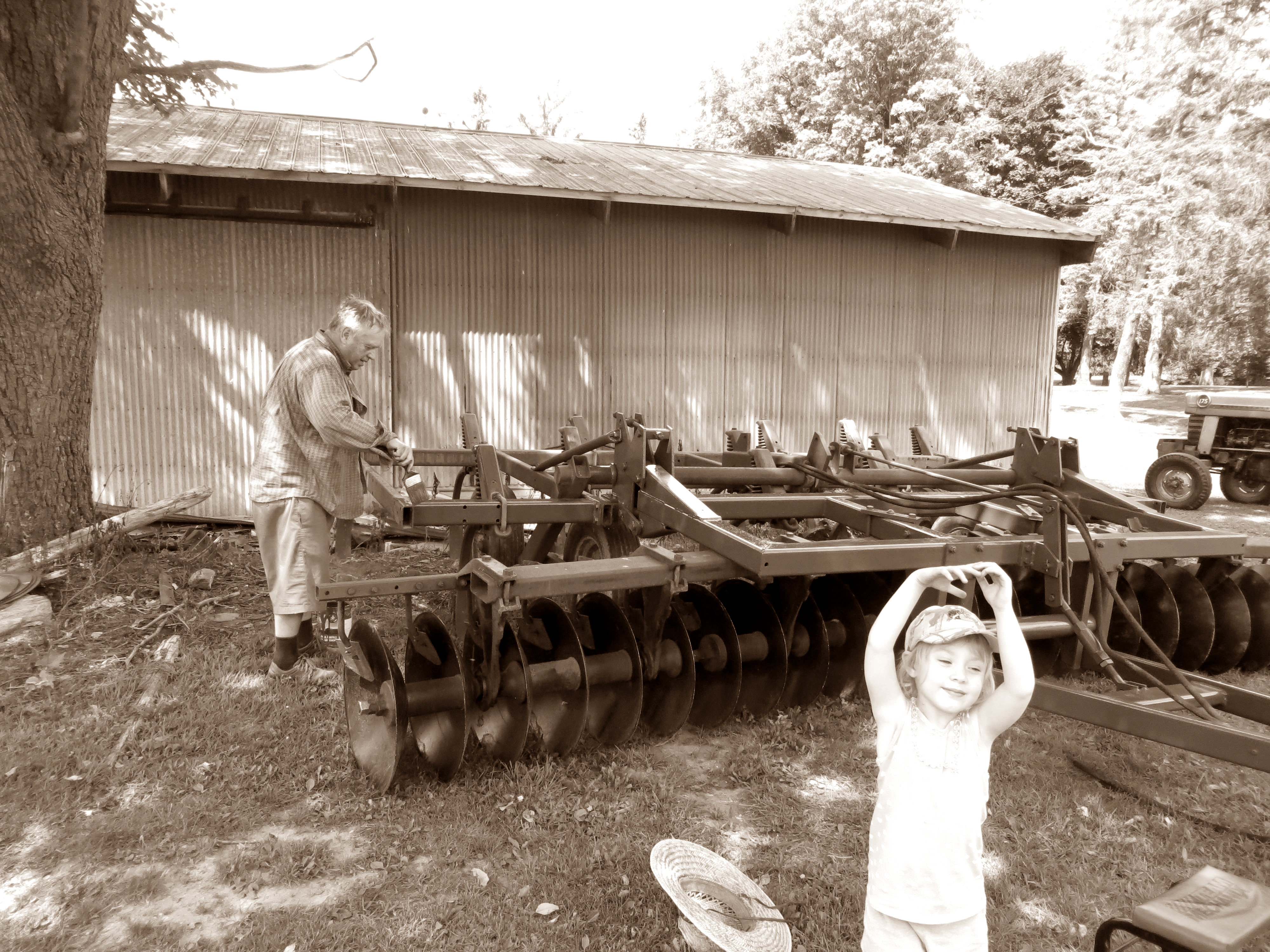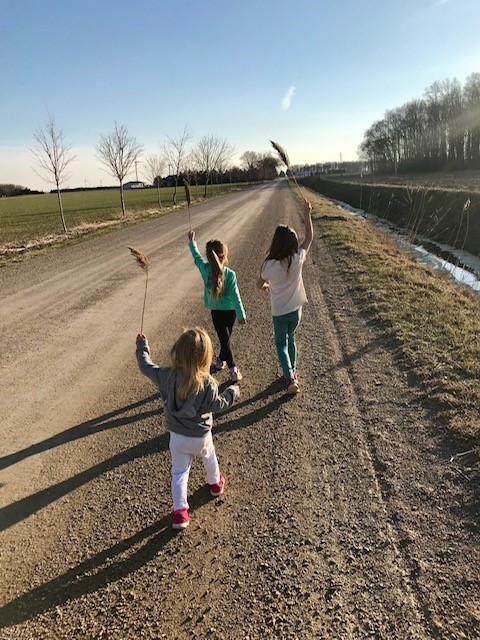 2019 Winner
Our Family, Our Friends, Our Community
This category represents those we feel most connected with and how they shape our life.
Road to Home
Sarah Hebert
2019 Winner
Something to Admire
In this category, we asked for photos that best portrayed the crops our growers produce.
Heaping with Flavour
Peter Hack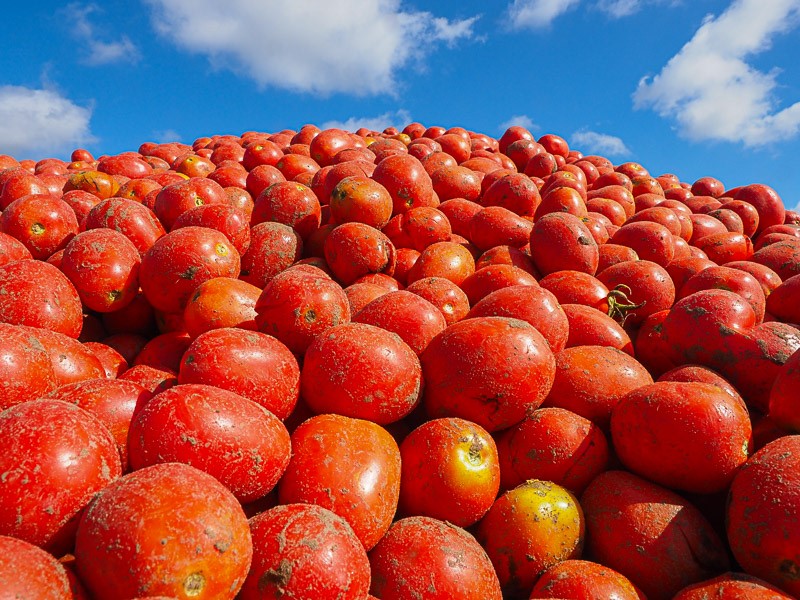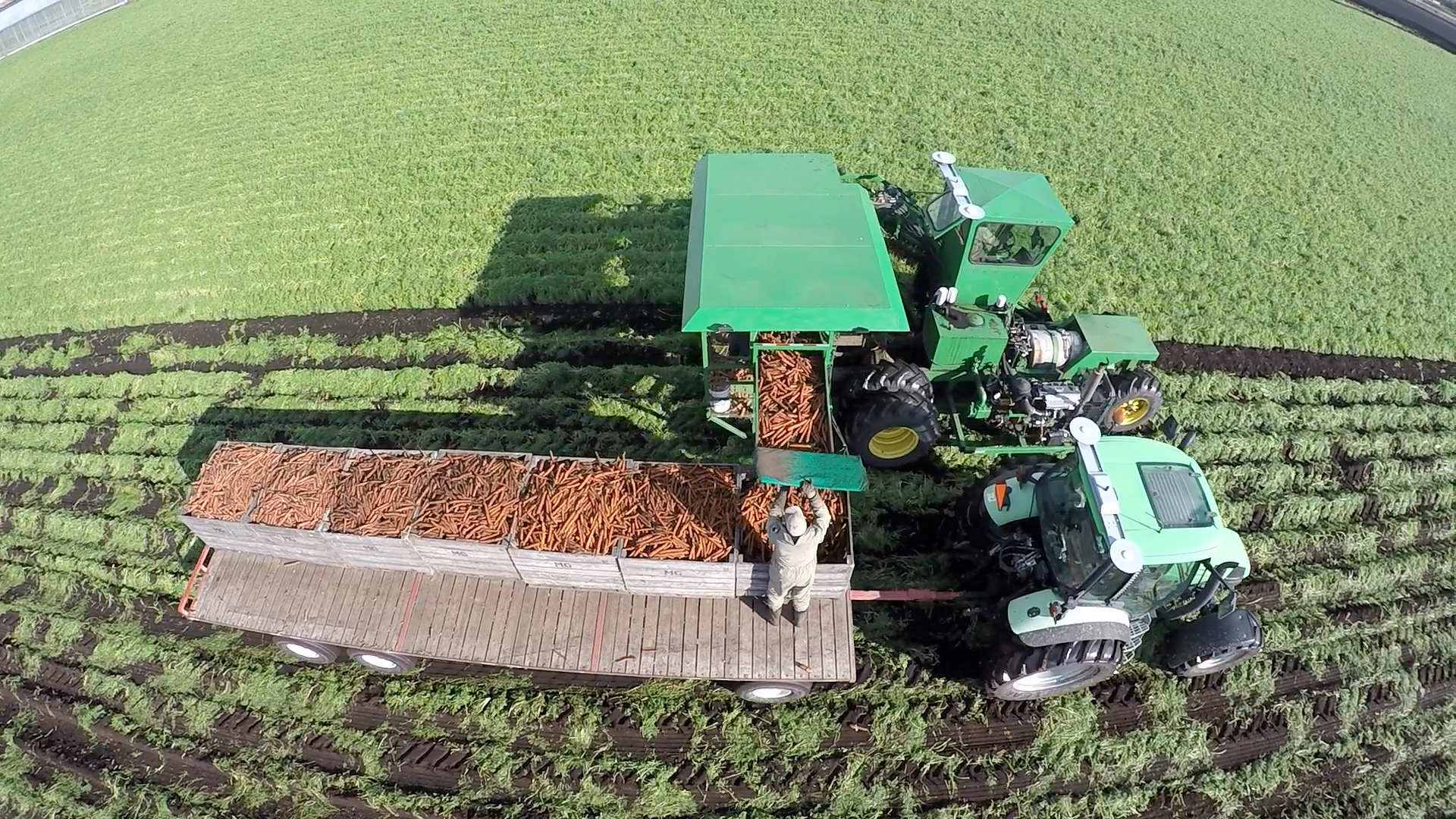 2019 Winner
Field to Fork
We asked you to share pictures of the process - from field to fork - and anywhere in between!
Carrot Harvest
Dan Sopuch
2019 Winner
Best and Worst of Nature
We asked for photos that shared the beauty of Ontario farms and the reality of working the land....good or bad.
Beauty in the Beast
Sarah Hebert