The OPVG 3rd Annual P
hoto Contest Winners!
Thank you to all those who submitted their photos.  Here are the winners.
---
Thank you for all the amazing photos entered into our 3rd Annual Photo Contest (2020)!  We asked you to "Share Your Best Shots" and the response was awesome!  And the winners are.....
2020 Overall Best Photo Winner
As Far As The Eye Can See
Emma Allen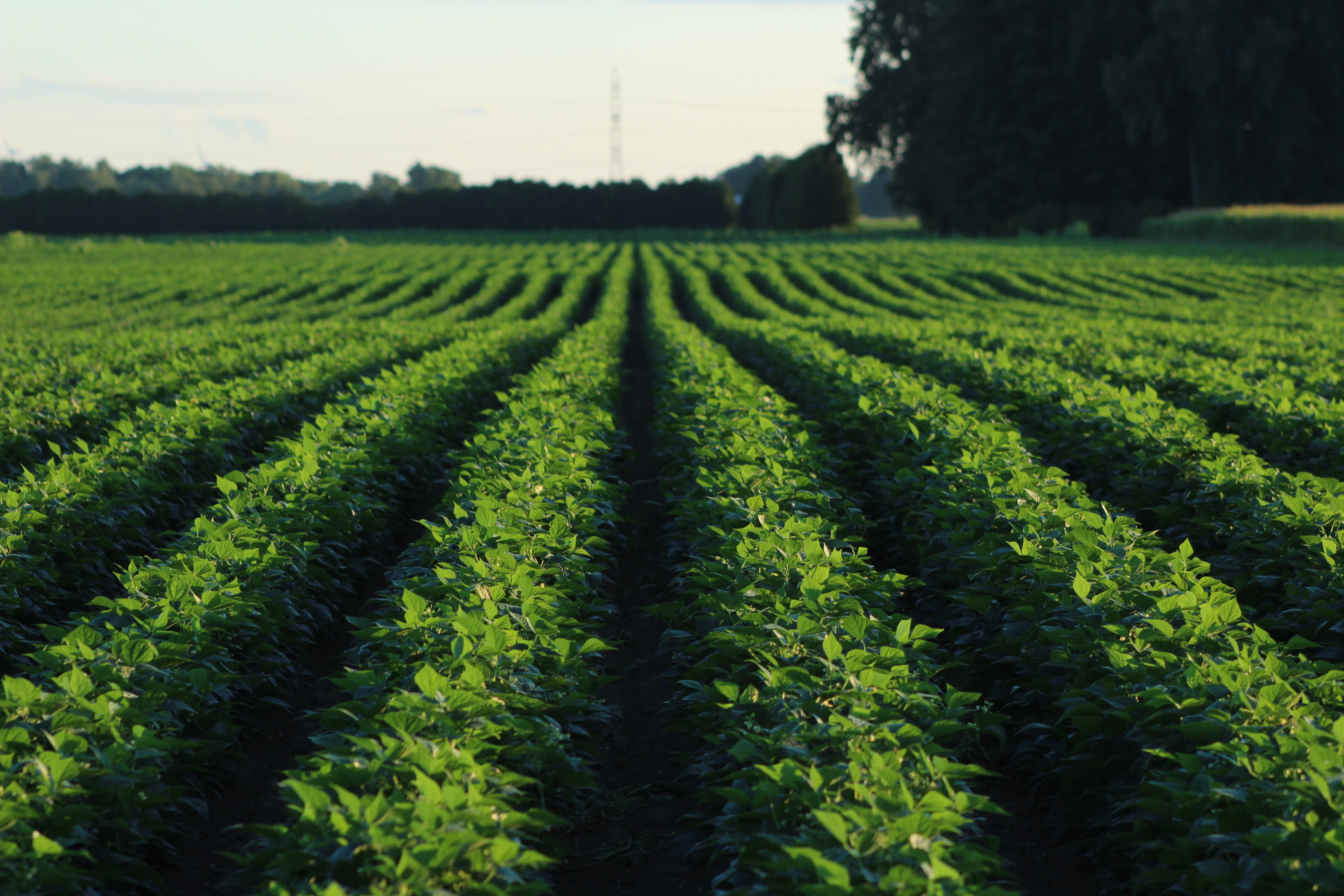 2020 Winner
Faces of the Farm
In this category we were looking for photos that depicted the broad representation of farm life.
Cradling a Kid
Sarah Hebert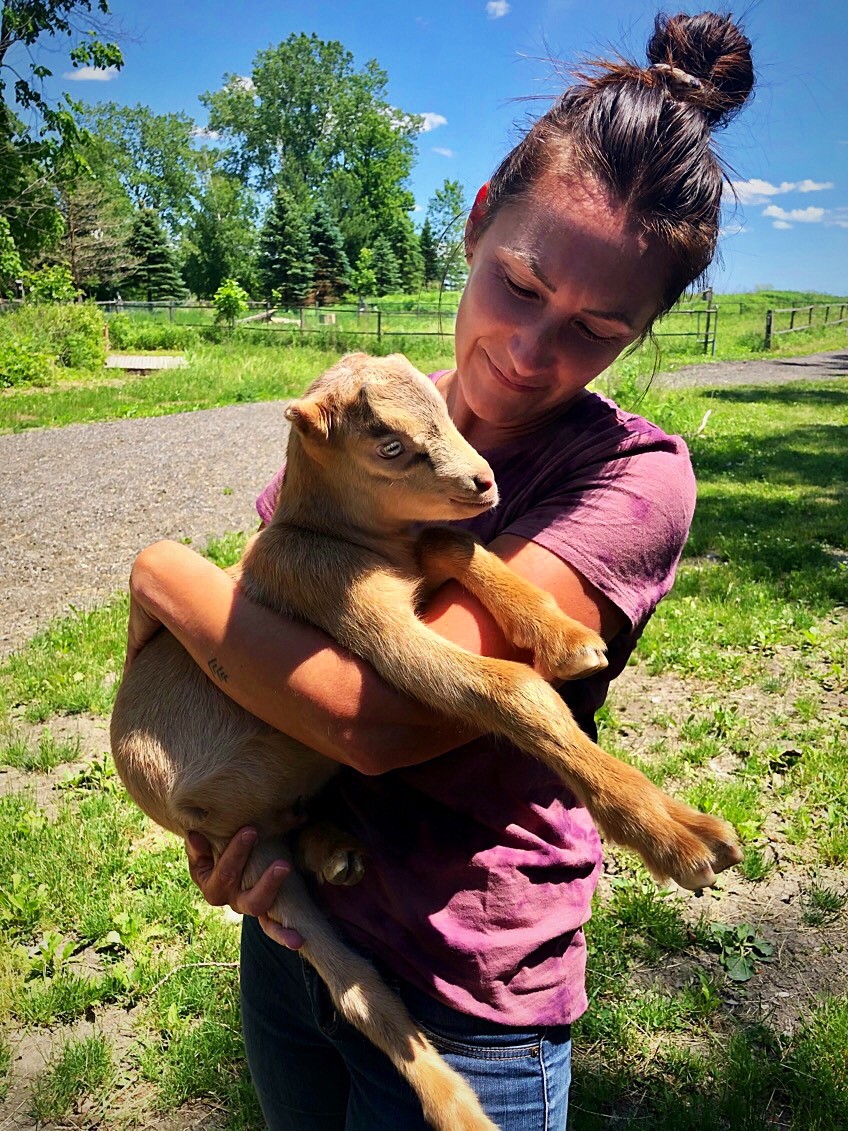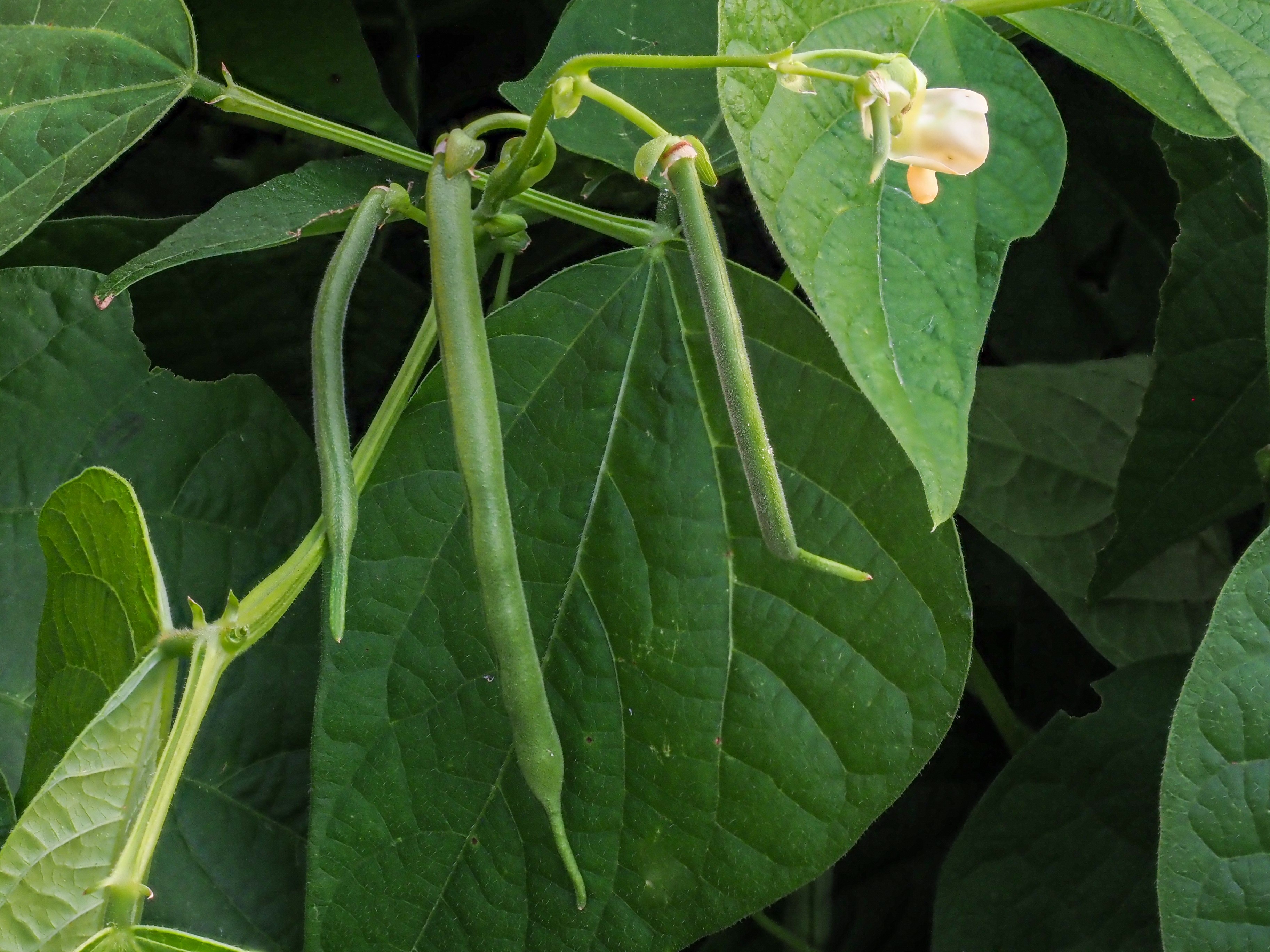 2020 Winner
Something to Admire
In this category, we asked for photos that best portrayed the crops our growers produce.
Continuing Development
Peter Hack
2020 Winner
Field to Fork
We asked you to share pictures of the process - from field to fork - and anywhere in between!
Green Bean Harvest
Perry Ireland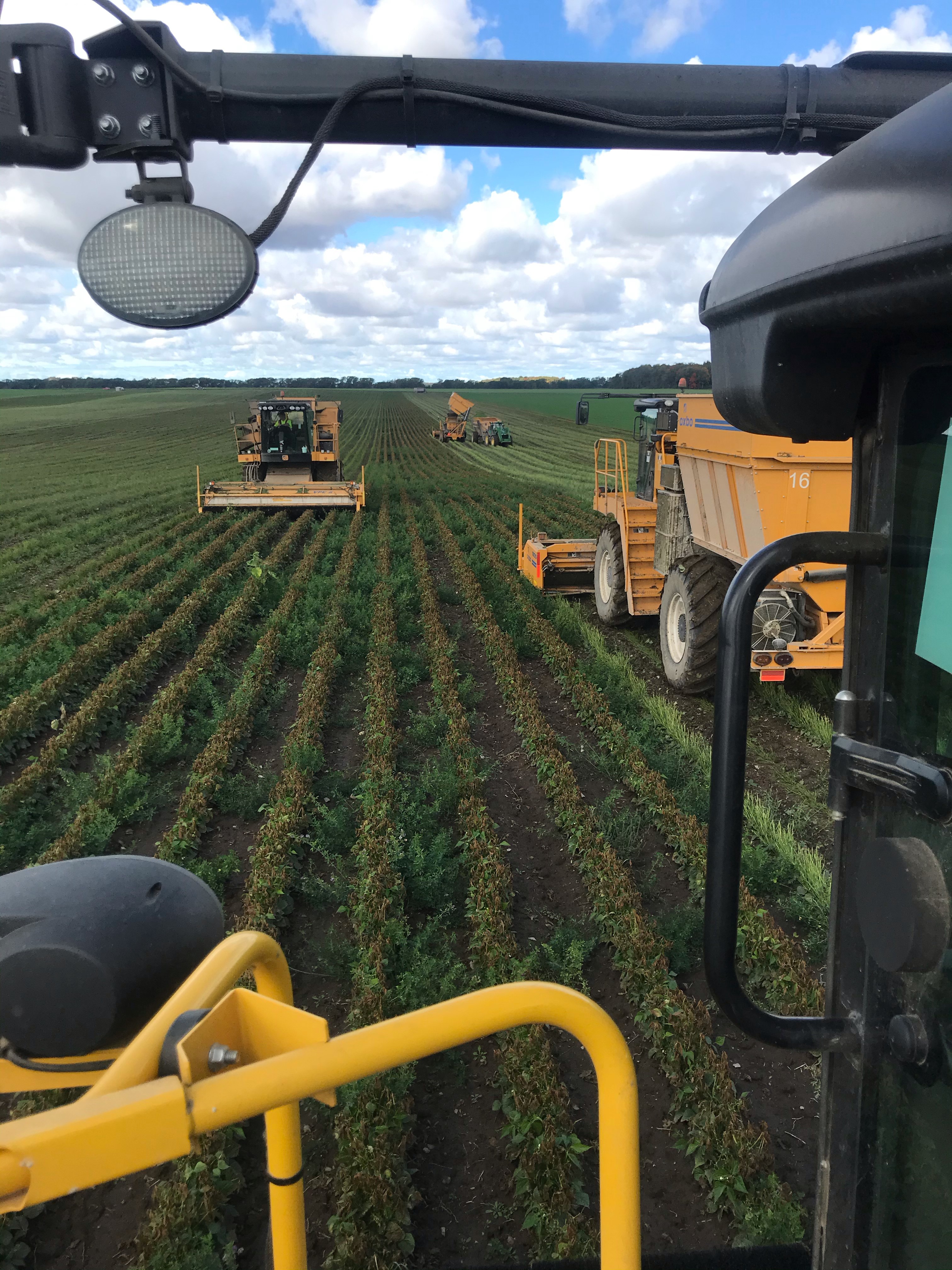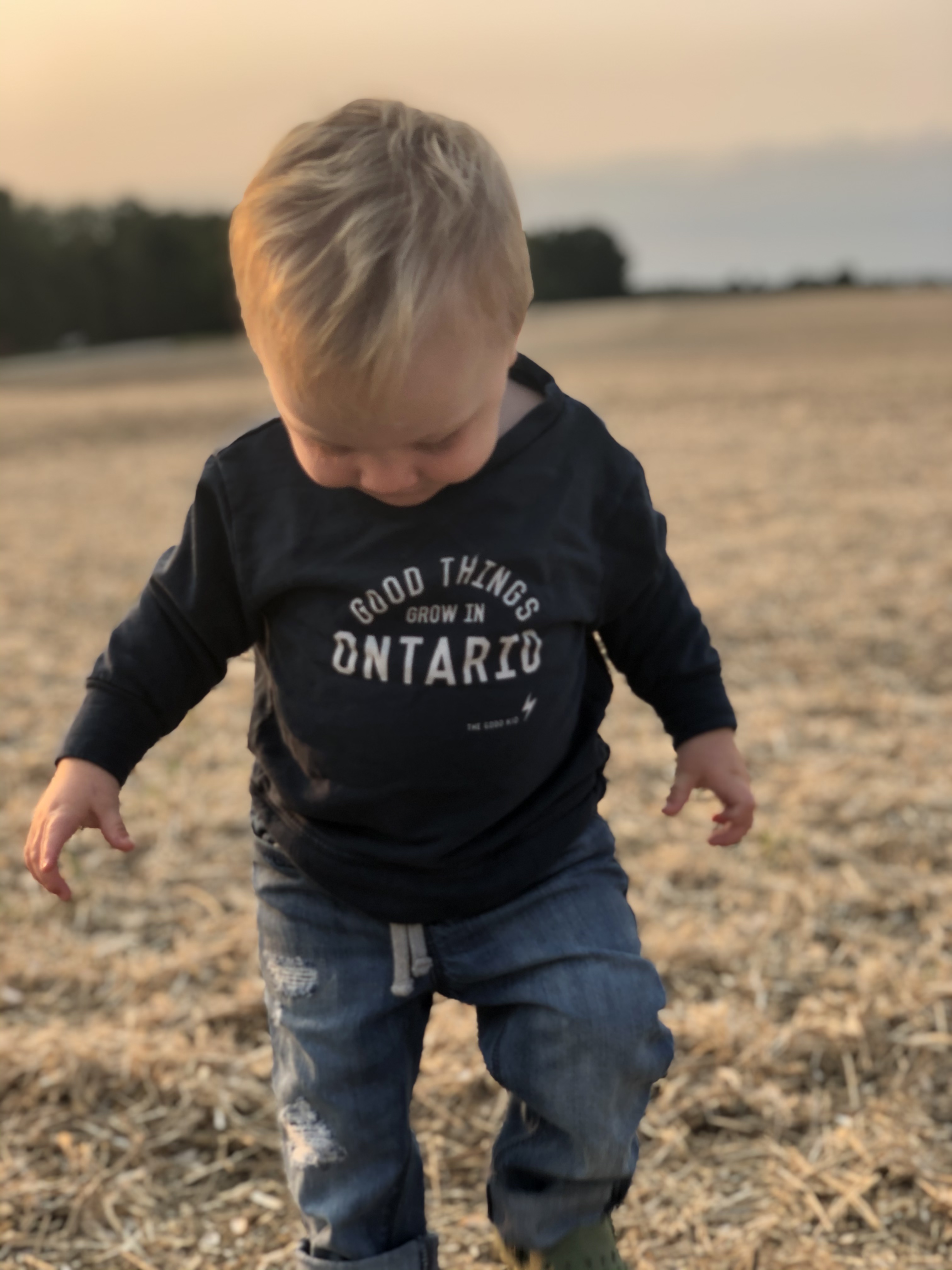 2020 Winner
Our Farm Families
In this category, we are looking for photos that best depict the families specifically that are growing our Ontario processing vegetables.
Checking a Job Well Done
Jenny Dietrich